Polish Summer Course - OFFER 2019
Polish Summer Course - OFFER 2019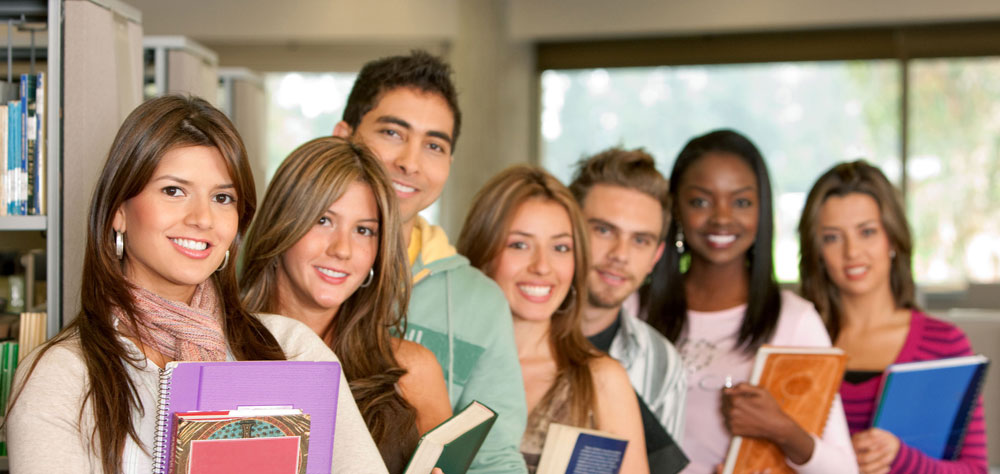 Do you think about learning Polish? Have you ever learnt Polish before and you want to improve it? Summer is a best time to do it - great weather, city atmosphere and people from all over the world. This and much more you will get if you join our Polish Summer Course in Wroclaw starting already in July.
Do you have time to study everyday? If so, join our Intensive Polish Courses, choose the course duration and enjoy time studying Polish and meeting fantastic people from various countries. See our Summer offer here >>>
Polish Summer Course in Wroclaw
If you work and your timetable doesn't allow you to join intensive classes, maybe you consider Afternoon Polish Course. It is the best opportunity to improve your Polish just after work. Our friendly atmosphere will help you unstress and feel comfortable.
And finally for all early birds or those who prefer studying in the morning - we prepared an offer of Morning Polish Courses - 2 or 3 sessions a week will help you feel more comfortable with the Polish language.
If you have any questions connected with our Polish courses in Wroclaw or any other courses, also Polish courses via Skype, please call us at +48 662-225-757 or write us at info@polish-world.pl