Regular Polish Course October 2023
News
Regular Polish Course October 2023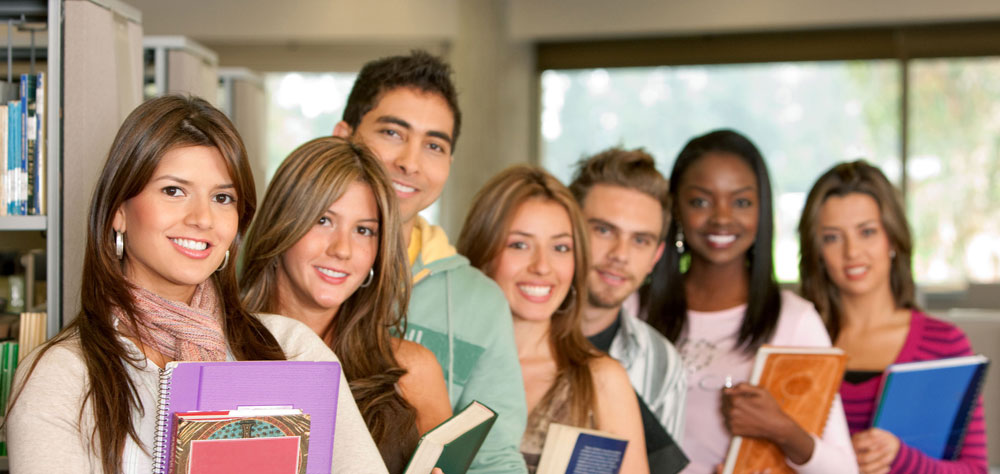 Have you always dreamed of mastering the Polish language? Do you want to communicate better with your Polish friends and go deeper into Polish culture? Or perhaps you simply have the desire to try something new in life? This is your moment! We invite you to our Semestral Polish Language Course for Foreigners, starting in October, available both in-person and ONLINE. We're looking forward to receiving your application!
Dates: October 9, 2023 - January 31, 2024
Class Hours: Mondays / Wednesdays or Tuesdays / Thursdays from 6:00 PM - 7:30 PM or from 7:45 PM - 9:15 PM (depending on the group level)
Location: In-person classes: 62a Podwale Street, Room 309, 45-010 Wrocław
Cost: 1200 PLN / semester (option to pay in 3 installments with an additional 150 PLN fee)
Why Choose Us?
Individual Approach: Our small group setting ensures teacher support at every learning stage. Maximum of 8 people per group.
Comprehensive Approach: You'll learn not only to speak but also to read, write, and understand Polish.
Experienced Teachers: Our team is ready to share their knowledge and passion for the language and culture.
Interactive Methods: Engaging and immersive classes that make learning enjoyable.
Enriching Experience: Opportunity to participate in cultural events and excursions.
Who Can Participate?
Individuals at all levels of proficiency - from complete beginners to those looking to enhance their skills.
How to Enroll?
To join our community, get in touch with us at +48 662-225-757 or email us at info@polish-world.pl. Limited spots available, so don't delay!
Start your language journey today and open yourself to new communication possibilities, connecting with people, and discovering the captivating Polish culture.
See you in class!