Summer Polish Course
Current:

Summer Intensive Polish Course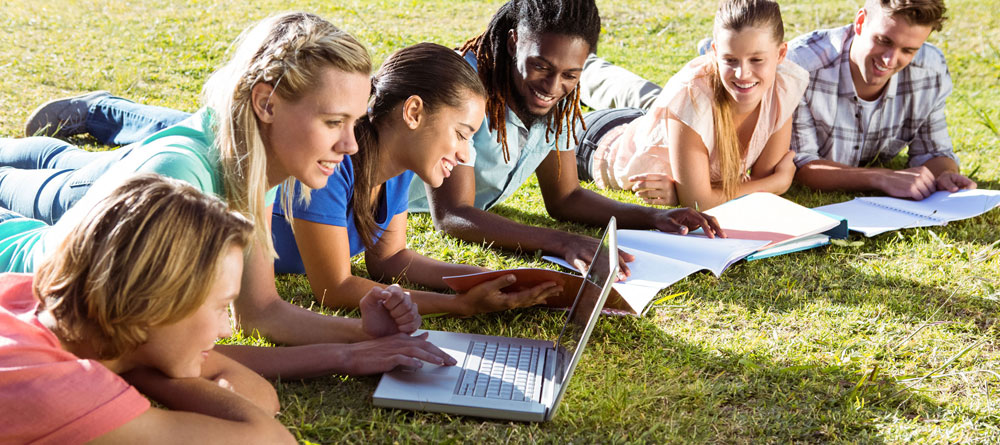 Summer Intensive Polish Course at Polish World
COURSE

DATES

JULY
AUGUST

6.07 - 17.07.2020 (2 weeks)

6.07 - 31.07.2020 (4 weeks)

20.07 - 31.07.2020 (2 weeks)

3.08 - 14.08.2020 (2 weeks)

3.08 - 28.08.2020 ( 4 weeks)

17.08 - 28.08.2020 (2 weeks)
Course fee: 750zł (180EUR) / 1 week (lessons + afternoon activities)
Download Intensive Course Schedule >>>
What do we offer?
20 lessons of Polish weekly (lessons from Monday - Friday, 4 lessons a day)
all learning materials INCLUDING BOOKS
small language groups (up to 8 people)
many levels of proficiency - for those you know already some Polish we prepared online tests to define level
interesting course programme that helps you speak Polish
qualified and experienced Polish teachers speaking various foreign languages such as English, German, Spanish, French, Russian, Ukrainian, Portuguese)
coffee / tea breaks with some sweet surprise
Wrocław seightseeing with the qualified tour guide (you can choose from normal walks through the city or bike tours and many other)
visiting Wroclaw by night
COOKING WORKSHOPS
PHONETICS WORKSHOPS

POLISH MOVIE EVENING
...and the most important - great HOLIDAYS with the best people in Wroclaw*

*according to our satisfied students :)
Where are we in Wrocław?
school is located in the heart of Wroclaw, opposite the Silver Tower and the railway station
you can reach us by most of the buses and trams coming from different parts of the city
if you drive a car - there is a free parkplace close to school where you can leave your car
AFTERNOON ACTIVITIES

Our students may also attend other activities that we offer (extra paid). From Monday to Friday we prepared some special atractions that won't let you get bored during your stay in Wroclaw.

Are you interested in our courses?

Get more information at 662-225-757 or at info@polish-world.pl
or fill in the registration form.
If you are looking for less intensive courses in the Summer see our offer of Afternoon Regular Polish Courses here >>>