Polish Afternoon Course in Summer
Current:

Afternoon Summer Polish Course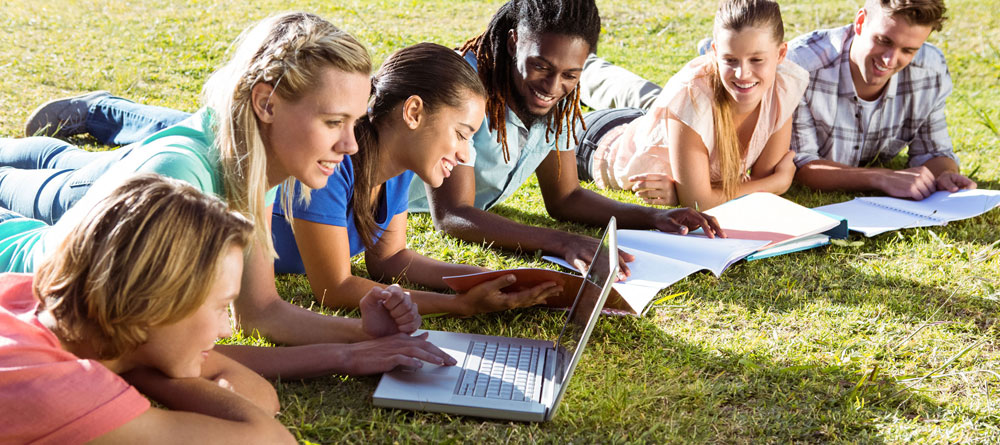 Afternoon Summer Polish Course:
DATES

JULY

AUGUST

SEPTEMBER

3.07 - 31.07.2023

1.08 - 31.08.2023

1.09 - 30.09.2023
Course fee: 1100zł (3 months) or 400zł / monthly
What do we offer?
9-10 meetings monthly (2 lessons each)
lessons twice a week in the afternoon (Mon/Wed or Tues/Thur) - depends on the group level
1 meeting is 90 minutes (2 x 45minutes)
different levels of proficiency
small language groups

Where are we in Wrocław?
school is located in the heart of Wroclaw, close to Galeria Dominikańska Shopping Centre and the Main Railway Station - ul. Podwale 62a, pokój 309
you can reach us easily by most of the buses and trams coming from different parts of the city
if you drive a car - there is a free parkplace close to school where you can leave your car
Are you interested in our courses?

Get more information at 662-225-757 or at info@polish-world.pl or fill in the registration form.
If you are looking for more intensive courses in the Summer see our offer of Summer Intensive Polish Courses here >>>