Polish Summer School for Children and Youth - INVITATION
Polish Summer School for Children and Youth - INVITATION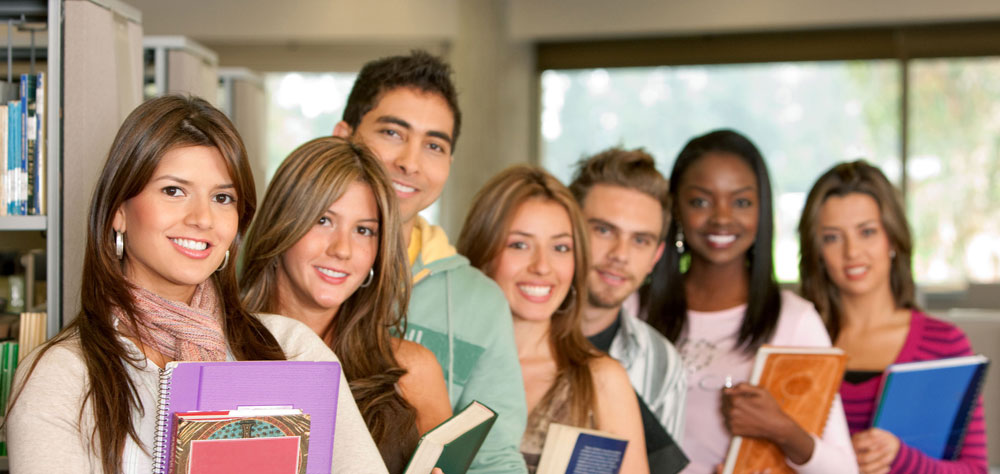 We would kindly like to invite all children from 6-14 years old to participate in our Polish Summer School. We hope that besides learning Polish you will also have lots of fun with our leisure activities. Decide about your children Summer in advance!
What do we offer?
Polish Summer School at POLISH WORLD is the best way to learn Polish during Summer
classes for children and youth
friendly atmosphere full of fun - games outside, visiting children friendly places etc.
effective and active time in the city
classes for children in 2 groups: 6-10 and 11-14 years old
Why to choose POLISH WORLD?
8 hours a day with Polish language during classes and leisure activities
interesting programme for different lanaguage groups
proffesional approach to every person in a group thanks to our motivated and experienced teachers
placed in a centre of Wroclaw
over 10 year experience in teaching Polish as foreign language
lunch and drinks for our participants during classes
Where we are?
lessons are held at ul. Dąbrowskiego 42 (opposite Silver Tower and Main Railway Station)
children friendly environment in the heart of Wroclaw, close to tram and bus stops
All details of the offer you will find soon. If you have any questions connected with this pffer, please do not hesitate to contact us as soon as possible at +48 662-225-757 or info@polish-world.pl