Medical Polish Courses for Doctors
Medical Polish Courses for Doctors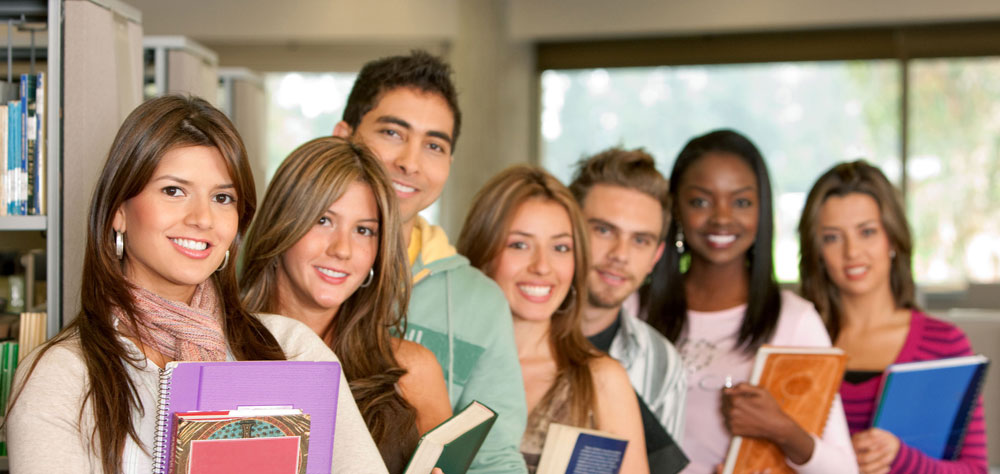 More and more foreign medicine students and doctors decide to continue their career in Poland. Unfortunately, to practice in our coutry it is needed to pass an exam at Naczelna Izba Lekarska. We want to help to prepare for this exam and we open new courses of Medical Polish in October - Semi-intensive and Regular Polish Course.
Medical Polish Courses for Doctors help you to prepare for the B2 level exam organized by the Nazelna Izba Lekarska. We decided to add the course for doctors to our offer to help you with:
writing and undestanding - every doctor needs to understand his patient and write everything exactly like the patient says.
grammar in use
speaking - medical vocabulary needed during the interview with the patient, communication inside the clinic, hospital. We expect to have lots of speaking practise!
SEMI-INTENSIVE POLISH COURSE FOR DOCTORS

START: 16.09.2017
LEVEL: B2
COURSE DURATION: 1 MONTH
AMOUNT OF PARTICIPANTS: max. 5 osób
AMOUNT OF LESSONS: 40 lessons, 3 times a week - Mondays, Wednesays and Fridays, morning group: 9:00 - 11:00, afternoon group: 16:30 - 18:30, 18:30 - 20:30

COURSE FEE: 1000ZŁ / A PERSON
If you don't plan to pass an exam this year, you can join our Regular Polish Course for Doctors. Regular tuition will give you more opportunieties to use your Polish at work / univiersity pseaking with your patients etc.
REGULAR POLISH COURSE FOR DOCTORS

START: 16.09.2017
LEVEL: B1 AND B2
COURSE DURATION: 4 MONTHS

AMOUNT OF PARTICIPANTS: max. 8 participants

AMOUNT OF LESSONS: 60 lessons, 2 times a week - Mondays and Wednesays afternoon group: 18:00 - 19:30

COURSE FEE: 1200ZŁ / A PERSON
1 LESSON = 45 MINUTES
If you are interested in learning Polish for Doctors, please contact us at 662-225-757 or by e-mail: info@polish-world.pl
If you are interested in other courses that we offer, you will find it here >>>